A next standard in luxury close to Angoulême and Limoges.
The Domaine des Etangs is first and foremost an exceptional luxury hotel which includes an 11th century castle completely renovated and decorated with contemporary works of art, then a landscaped park, with seven farmhouses, a farmhouse, a vegetable garden, Gallo thermal baths -Romans, two swimming pools, a floating tennis court, and to finish in style, a gourmet restaurant.
Discover the timeless luxury that the Domaine des Etangs offers!
The Domaine des Etangs offers between two ponds, the Métairies (7 in number). Built in stone, glass and wood, the Métairies are real little houses, nestled in the hollow of a grove. They have 5 spacious and comfortable rooms, named after constellations. Those on the ground floor open onto the meadow as far as the eye can see, while upstairs, you can enjoy a magical picture of the ponds and the forest in the distance.

Gourmet restaurant

Fitness center

Hiking & Jogging

Tennis

Golf nearby

Full-service spa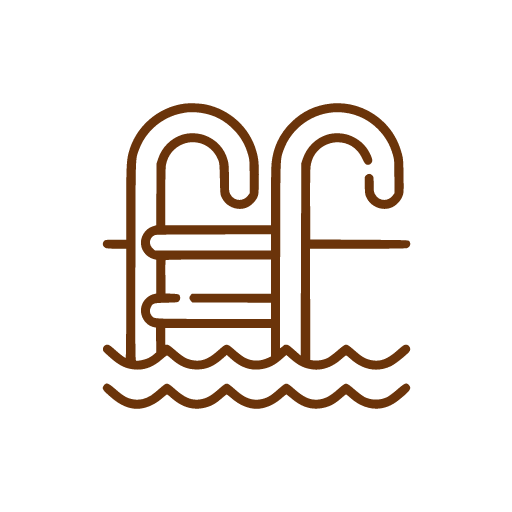 Outdoor & indoor swimming pool

Horse riding

Playground

Pet-Friendly
Gourmet restaurant.
A wellness center in an old mill.
Art exhibitions and an open-air museum.
Only 1 hour from the town of Cognac.
Ideal for lovers of nature and outdoor activities with family or friends.
A 2,500 m² vegetable garden.
The Symboles de France Promise
Our offers are distinguished by their quality and the level of their services.
Curated offers carefully selected by our travel experts.
We are recognized in the European tourism industry.
We are constantly improving the quality of our offers, thanks to on-going feedback from our members.
Our goal: to provide members with a unique and unforgettable travel experience!